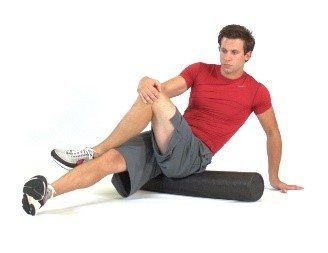 FOAM ROLL
Here are a few tips to help with flexibility and muscle tightness in your legs. Perform 3-5 minutes each area, 1 time per day after a 10-minute cardio warm up. Foam rolls come in a variety of density, start out with a softer surface and work your way up to a higher density foam roll.
CALF
Roll below knee down to ankle
GLUTES
Cross one leg over the otherRoll outer hip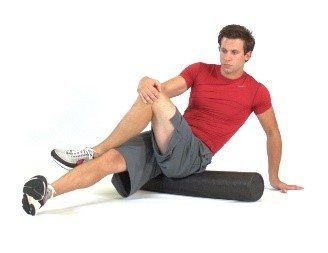 ILIOTIBIAL BAND
Roll side of upper leg, hip down to above knee
Some benefits of foam rolling include:
Improved ROM, circulation and blood flowImproved flexibility and aid in recovery from athletic activities
Can be found at our clinic, sporting goods store, amazon etc.
PLEASE FEEL FREE TO ASK THE PHYSICAL THERAY DEPARTMENT AT GRAHAM REHAB AND WELLNESS ANY QUESTIONS YOU MAY HAVE.
https://www.grahamrehab.com/wp-content/uploads/2016/10/FR-glute.jpg
253
328
lhi-mar
https://www.grahamrehab.com/wp-content/uploads/2021/06/Graham-Rehabilitation-Wellness.png
lhi-mar
2016-10-10 14:52:46
2021-06-04 04:48:49
Lower Extremity Foam Roll Tips